Lead generation is the process of finding and cultivating the right people for a business's products or services. These people become "leads," who then end up converting into eventual buyers of products and services when nurtured properly by your marketing team.
Undoubtedly, lead generation is an effective and important thing for many businesses. But for many businesses, this can be a daunting task. So, keep reading to learn how outsourcing lead generation is the key to your business's growth.
What is Outsourcing in Marketing and Lead Generation?

Outsourcing lead generation implies bringing in an external company to generate and drive leads into your sales team. However, such companies should specialize in certain aspects of business development like cold calling.
Training or employing individuals solely to nurture and develop leads could be an added expense. Not to mention the time required to invest in upskilling them for a year or even more adds to the additional overhead costs.
Rather paying a company to assist in bringing leads would mean getting many more leads in a short time and without much hassle. Also, choosing a platform like Blue Mail Media can make the whole process easier for you.
Benefits of Outsourcing Lead Generation

There are numerous benefits of outsourcing in today's market. Here are 7 of them you can begin with.
1. Less Involvement on Your Part

Having a team of marketing experts handling and nurturing potential customers is a significant advantage as one does not necessarily need to get involved, and the outsourced company handles the day-to-day tasks and activities.
Informing them about your objectives and requirements is all that is required; they tackle the rest. Since they have knowledge and experience of the market, they won't need much supervision as they will have the general leads for various purposes.
2. Saving Time

Saving time will ultimately lead to profits in business, so it is precious to all. Relying on cold calling not only means spending money but also leads to potential rejections. Instead, investing in an outsourcing company will mean investing time in the core ventures of your business. Looking through social networks and holding contacts or creating special datasheets will all be done by the outsourcing company.
3. Increased Brand Exposure

Nowadays, people are much more aware than before, meaning they can thoroughly research and investigate the products or services before buying them. However, a strong brand name may still help in promoting products.
It can help set a product apart from similar products available. Outsourcing teams are great at contacting people, managing social networks, and making your product/service and brand visible among the competition.
4. Saving Money

Lead generation teams may have a high cost of hiring initially, but in the long run, it is less costly than training and maintaining a marketing team. On the other hand, working alone would mean most of your time would be spent chasing leads with minimal results in return, with significantly more minor to no time spent in other core aspects of marketing.
On top of that, the provider hired will be responsible for having to provide office space and hiring costs, which may appear less in the short term but more often than not end up accumulating and draining your budget in the long run.
5. Better Quality Leads

Outsourcing to companies will help in getting better quality leads if and when you are not satisfied with your current leads. As these teams or companies are professionals in this field, they will have contacts to much better leads who, in the long run, will understand the value of products and become consumers.
6. Access to the Right Technologies

An in-home trained sales and marketing team will need access to phones, computers and other essentials to work, which may exceed your budget sometimes, but a hired team will already have all these. With all these technologies in hand and no additional cost incurred, a company can implement and experiment with various activities and get quick and easy feedback.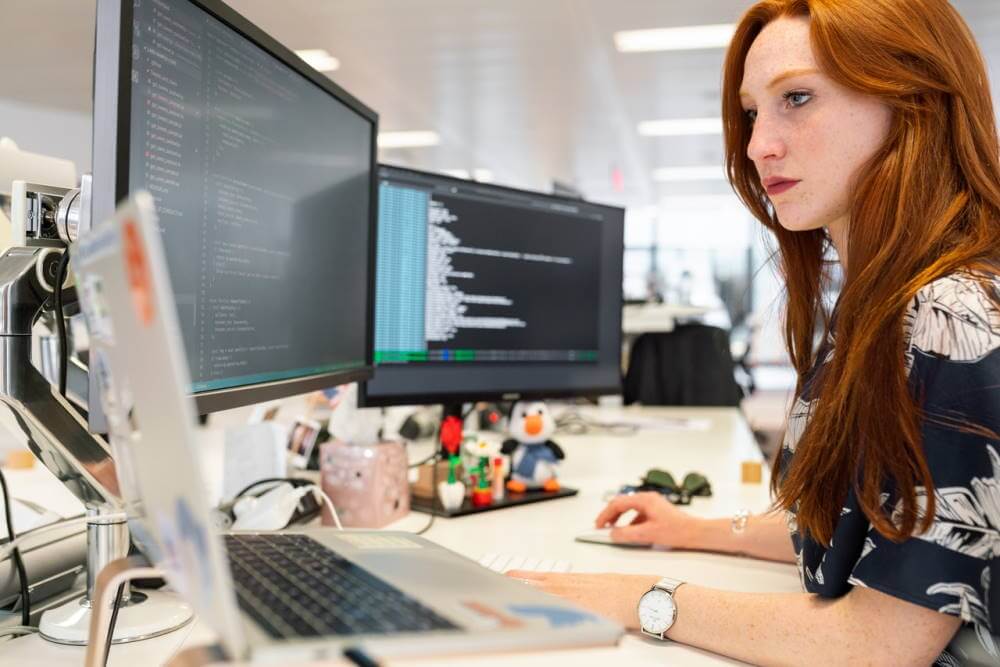 7. Growth in Sales without Increasing Workforce

Outsourcing to an external company will mean rapid growth in sales due to an increase in sound quality leads and the fact that no long-term employee has to be kept within the company for this particular purpose, saving time and money. That is why choosing the right platform like Blue Mail Media is a much safer and more reliable option.
Things to Remember Before Outsourcing

Outsourcing may be beneficial, but going into it blindly will not help as it can be a failed investment, and you may lose both time and money. It is always necessary to check previous ratings and reviews of a specific company in the marketplace before outsourcing to them. It is also a good practice to check websites for comparisons between various companies and lend out to only the company that suits your needs and fits your budget.
In addition, it should also be considered if the company has any prior experience with similar projects. If the company has a solid plan or not, and also if the company brings any risks of exposing crucial confidential data without your knowledge.
Another thing to be kept in mind is if the company you are hiring can provide all the necessary things for your project. If an outsourcing company asks for less and does not provide enough facilities, it is still a loss for the company to outsource the task.
Wrapping Up

Lead generation and development can take a long time and be highly costly for a company. But through outsourcing, such a task could be completed with minimal pressure, and other core aspects could be attended to, making both money and achieving good leads in the long run. This will help the morale of employees and help achieve faster growth for the company.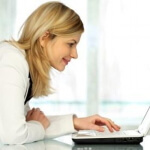 Emily Johnson

Twitter

Author Bio:
Emily Johnson is a marketing consultant with 10 years of experience in the execution of marketing strategies. Currently, she heads the marketing department at Blue Mail Media, a renowned B2B data solution company based out of Leander, Texas.