Customer acquisition refers to gaining new customers by the formulation of strategies and designs that are mutually beneficial. After the outbreak of the pandemic, customer acquisition ratios have depleted tremendously for many businesses, and the reason might be the lack of effective strategies that can gain customers through online mediums.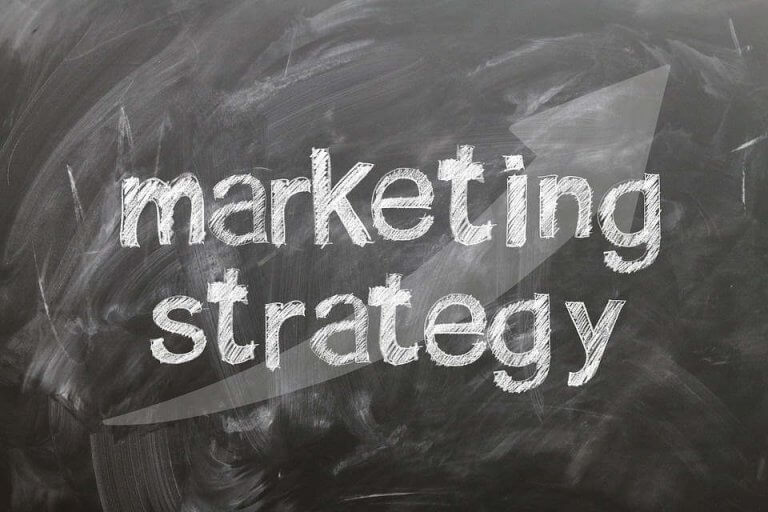 But some sectors actually managed to pull through. For example, escape room like escape room breakout were able to attract a greater audience even after shifting to online mode unexpectedly. Why do you think it happened? The reason is how they formulated strategies to attract new customers, along with the already established ones. Customer acquisition can include many factors such as advertisements, calls, and cold messaging. The end goal is to get new people excited to check out your products without taking up too much of their time. Customer acquisition strategies need to be impactful and quick.
Why are Customer Acquisition Strategies Important?
Customer acquisition strategies ensure that new customers are attracted to buy your product and services. This further helps in growing a business to a larger level, ensuring a steady flow of profits. Customer acquisition can be broadly divided into four different levels:
1. Strangers :
Attract more and more strangers to visit your webpage or website with the help of advertisements, pages, SEO, blog posts, and more.
2. Visitors :
The strangers who have now visited your page are the visitors whom you would want to become your customers. The main task of converting the visitors into customers can be by provoking their conscience to buy your products, maybe with the help of attractive content, sales, and my understanding of the customer ideology.
3. Leads :
Now, the next step would be to generate more leads with the help of emails, lead scoring, and workflows.
4. Promotion :
When your customer is happy with the products or services you have offered, they will promote them to their friends and families. You can also include extra discounts for referrals.
Top 10 Customer Acquisition Marketing Strategies
As it is with digital marketing, there are several different strategies that can help you achieve one single end goal of more customer acquisition. Some of them can be organization or industry-specific and require more thorough scrutiny before being implemented. Let's have a look at a few  more general strategies that can help all businesses, regardless of the kind:
1. Determine the right audience :
Your product or service doesn't have to be useful to every customer you see. For example, the new technological gadgets are bought more by people below 60 years of age. So, to start this, the major step would be to look for your target audience. Targeting the right audience will make sure that the resources are used adequately and that growth is achieved. You should focus on discovering the right market niche for your product through extensive market research.
2. Choose the right channels: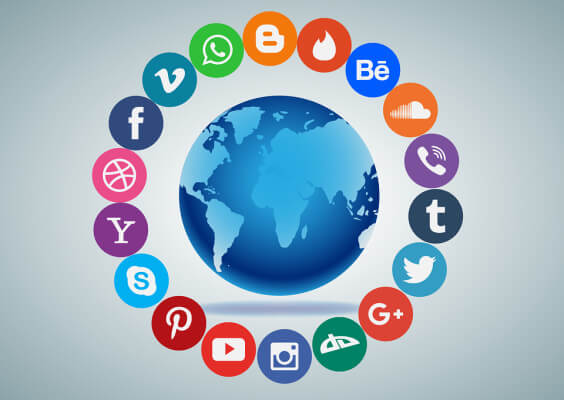 Once you have found the right customer base for your product, start by finding the right marketing channels. These can be social media advertisements, mobile ads, LinkedIn ads, or the correct SEO. Focus more on which channels would help in engaging and acquiring potential customers through market research.
3. Differentiate and Plan :
Make individual strategies for every page. It is not necessary that something that worked for Advertisements might work for generating organic traffic too. Formulate strategies keeping in mind the interests of the customers. Look for answers to questions like who is the target audience, what content they would like, and what your contenders are using.
4. Design Optimized Content :
If you are focusing more on the audience through web pages, it is important that the page is optimized and the audience is eager to read the content. You can do this by including answers to FAQs, posting eye-pleasing content, or by using catchphrases. Another way to do this is by video marketing. Make videos that are short but give a description of your content and what it offers.
5. Co-Branding :
Co-branding is the act of collaborating with different businesses to promote your products and services. There is a huge chance to attract more audience through this as the content is now accessible to two customer bases. For example, if you start a business for fruits, you can look for collaborators who sell juices. In this way, both the businesses will benefit, and a b2b marketing strategy will be formulated for both brands.
6. Cross-Channel Acquisition :
Cross- Channel acquisition refers to the act of attracting an audience from one advertising channel to another. The best example of this is with the help of emails. If you cold-email someone about your brand, the chances are they would check your page out on Google. This will ensure you are getting an organic and trusted customer base who would buy more products and services from you. You can also include live chat software to ensure that the customer stays on the channel.
7. Publish content on external sites :
This is one of the best ways to increase the website's organic traffic. Authoritative sites might be the best platform for you to spread information about your brand and thus, improve the traffic volume you receive. This will also help Google to automatically pick your website and rank it well on your page.
8. Focus on SEO :
SEO refers to the optimization of your content and webpage by generating traffic through organic methods like catching titles, better user interference, generating backlinks, site-loading speed, keywords, and more. SEO helps in increasing the rankings of your page and thus, making it accessible to a larger audience. Another powerful SEO tactic is by making the content friendly for mobile phone users. You can also check how your content is doing with the help of tools like Google Analytics.
9. Engaging offers and discounts :
One of the best ways to attract more and more audiences is through the introduction of offers and discounts. You can put attractive deals to run promotions or give discounted pricing to create awareness about your brands. One of the best ways of acquiring new customers can be by offering additional discounts to the customers with the help of referral codes. You can also experiment with your pricing for a shorter duration. This can be done by launching new products at a higher price and gradually increasing the price afterward.
10. Manage Email marketing and keep track :
Some of the well-renowned companies still rely on email marketing to attract new customers. This is one of the traditional and one of the most reliable methods if you want to create awareness about your product. Make sure to include emails with catchy headlines, allowing discounts to readers who sign up for newsletters, hosting social media giveaways, and more. Once you acquire the emails, you can directly share the information after your products and keep a check on the click-through rates. This will help you figure out; which content shows which results and where you need to improve.
Conclusion
These are some of the top methods by which you can ace the customer acquisition process. Here is one additional tip: to ensure that the new customer base gets the optimum service experience, take feedback from your existing customers. Feedback and reviews are some of the best ways for you to experiment, explore, and expand your products and services for a better consumer experience.
But you have to remember customer acquisition will not happen overnight. You have to play and execute every step, and then it is a waiting game. Keep track of what content is getting what type of response. Choose the right channels by generating detailed marketing research. It is essential to keep the short-term and long-term goals in mind before going ahead with marketing investments.