You've spent hours upon hours filming, editing, and perfecting your marketing videos. But despite all your hard work, you're still not seeing the sales or conversions you want. Well, that's a sign that it's time to rethink your video marketing strategy.
If you're wondering how to increase sales and conversions from your marketing videos, you're in the right place. In this blog post, we'll show you 10 surefire ways to get more eyes on your videos and increase those all-important sales figures.
1. Optimize your videos for SEO
Just like with regular blog posts or articles, it's important to optimize your marketing videos for SEO. This means including relevant keywords in the title, description, and tags of your video. That way, when people search for those keywords on Google or YouTube, your video is more likely to show up in the results.
In addition, divide your YouTube video into sections according to the title, so that viewers can easily find the information they're looking for. This helps search engines show your videos higher for very specific search queries that your video explains.
2. Use video transcription
Use transcripts or closed captions to further improve your videos' searchability. This is especially important if your videos are largely dialogue-based, as it allows viewers to follow along even if they can't necessarily hear the audio. Transcribe a youtube video to make it more accessible to those with hearing impairments.
Having transcriptions also helps in making your thumbnail attractive.
When your video shows up in the newsfeed, its thumbnail serves like a mini movie poster. It's what entices people to click on your video in the first place. If the thumbnail includes closed captioning, the viewer reads it and decides if the video warrants their attention and time.
So make sure your thumbnail is eye-catching and the transcription is relevant to the content of your video.
3. Use CRO tools
There are a number of video marketing platforms out there, such as YouTube and Vimeo, that can help get your videos in front of a wider audience. The more people who see your videos, the more likely you are to generate sales and conversions.
Along with the video marketing platforms, you also need CRO tools to improve video performance.
CRO tools help you determine how people view your ads, for how long they view it and how conversions will be impacted if you play with certain variables. A/B testing is the most important component that helps in improving the conversions. Using data from two different video campaigns, analyze which one works best.
4. Use Video Ads
Video ads are a great way to get your videos in front of potential customers who might not otherwise see them. Install pixel on your website and target your ads specifically to people who have previously shown an interest in your brand or products.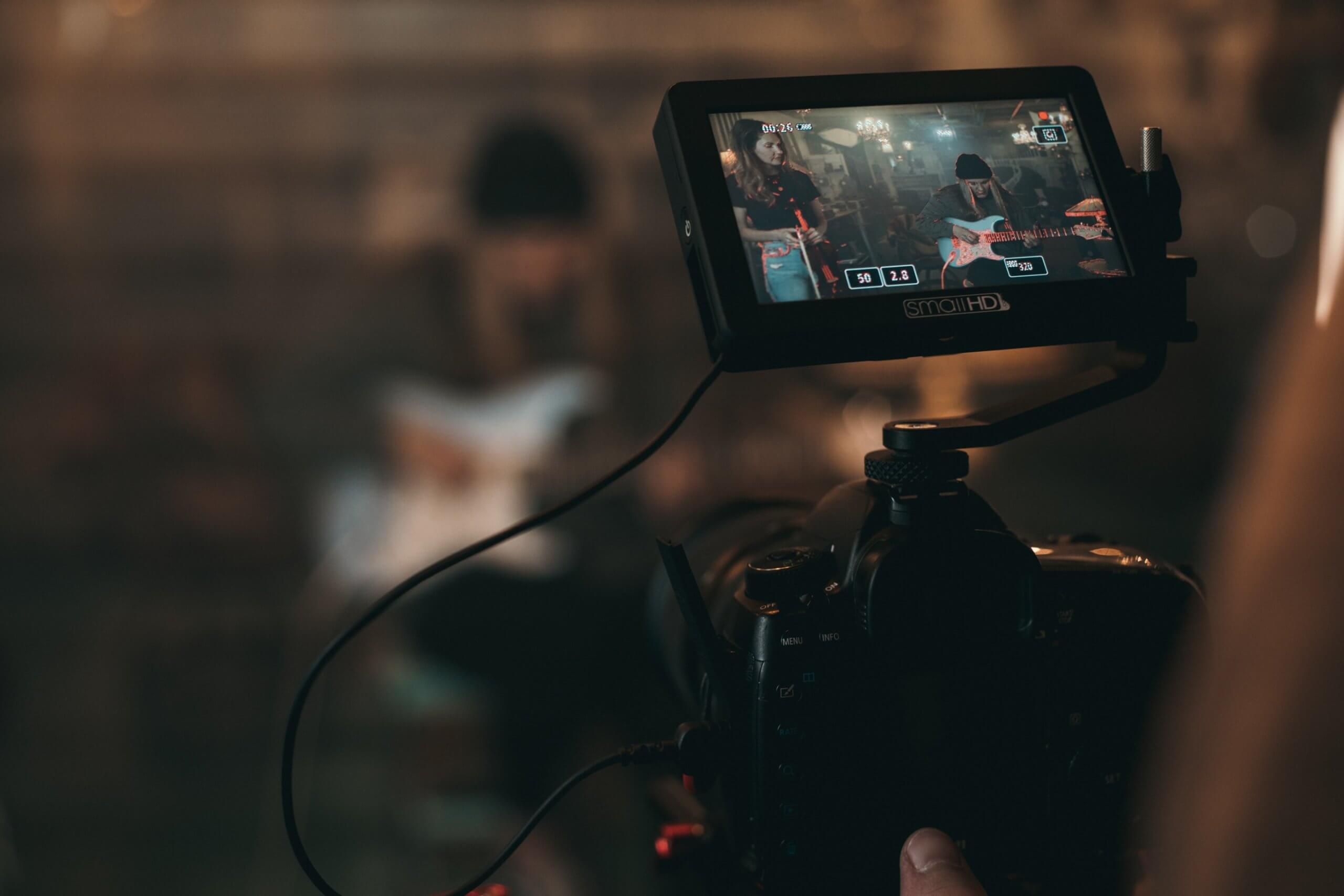 In addition to using ad retargeting, when running Google or Facebook ads use a video landing page – a web page that's specifically designed to promote and sell a product/service through a video. When done right, video landing pages can be extremely effective at increasing sales and conversions.
5. Offer a discount
In addition to offering discounts to people who provide you with video testimonials, offer discounts to viewers who watch your marketing videos all the way through. This is a great way to increase sales and conversions, as it provides viewers with an incentive to actually watch your videos instead of skipping ahead or clicking away.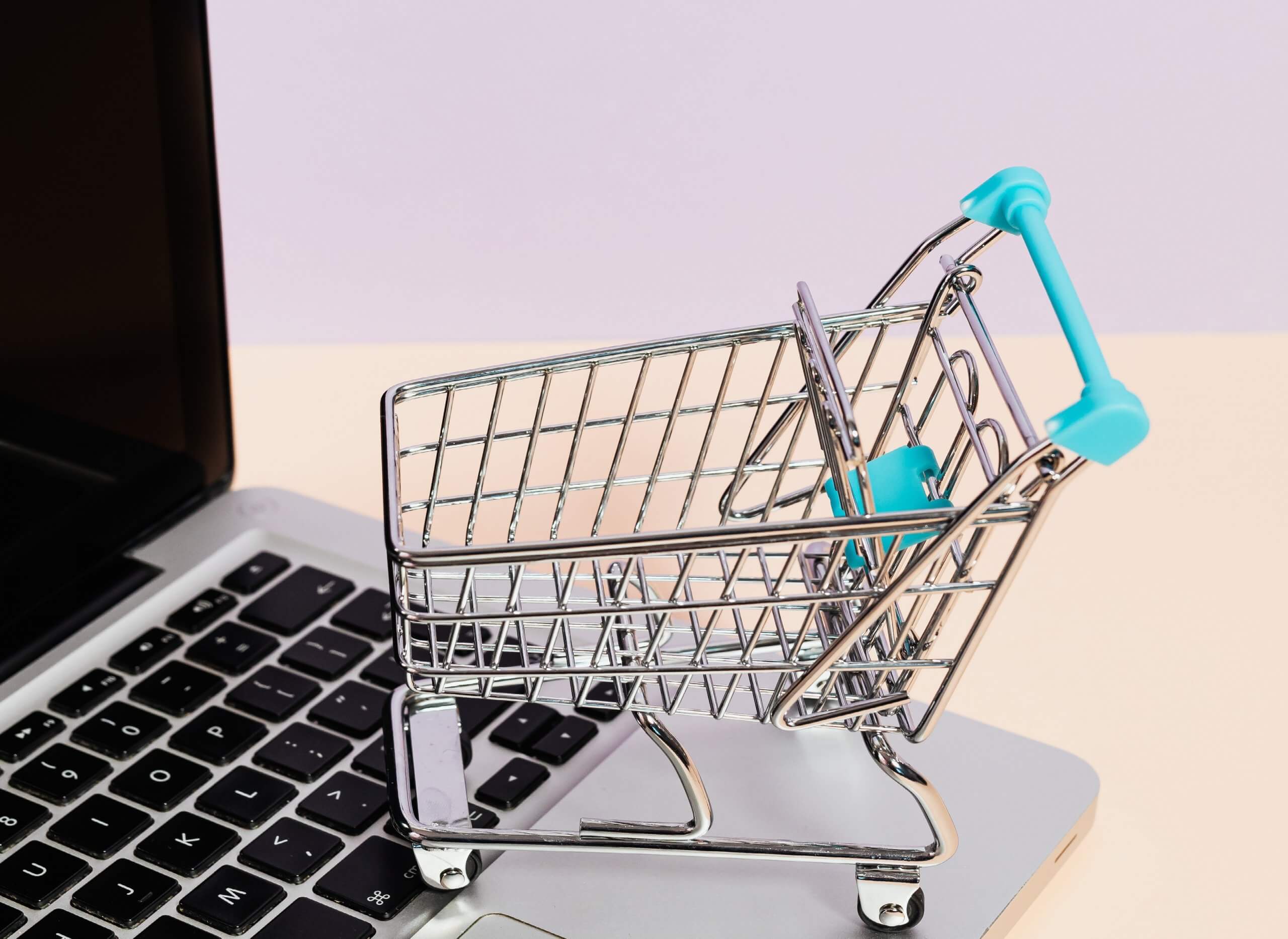 To do this, simply include a discount code at the end of your video that viewers can use to get a percentage off their purchase. Include the discount code in the video description for people who want to watch it later. Just make sure to make the expiration date clear so that viewers don't feel like they have to rush to use it.
6. Incorporate videos into your email marketing campaigns
Email is still one of the most effective marketing channels, so why not use it to promote your videos? It is a great way to increase views of your marketing videos by incorporating them into your email marketing campaigns.
A study by Forrester Research found that including a video in an email can increase click-through rates by up to 200% to 300%. So if you want people to actually watch your video, embed it directly into your next email newsletter.
7. Don't be pushy
It's important to avoid being too pushy when trying to increase sales and conversions from your marketing videos. Most people can understand when a person is looking to sell them something, however subtle the salesman is. Instead, focus on providing value and helping your viewers solve their problems.
If you help people understand the value you're providing, you won't have to worry about the sales.
If you really have certain targets to meet and want to increase sales from your marketing videos within a certain time frame. In such cases, offer viewers a discount if they purchase early to give the push people need to make a purchase. Again do it in a subtle manner by renaming the marketing campaign as "early-bird advantage".
8. Don't miss out on the audience from social media
If you're not using social media to promote your marketing videos, you're missing out on a huge opportunity. With over 4 billion active social media users worldwide, there are bound to be plenty of people who would be interested in watching your videos.
In the contemporary era, getting users' attention is everything. If you forget to include eye-catching thumbnail images and descriptions, you may as well skip posting on social media.
Simply posting links to your videos on all your company's social media accounts won't cut it.
Get your message across in a short, simple manner. Short-form videos are more likely to be watched till the end and are therefore more effective in promoting a product or service. If you are in the B2B space, LinkedIn is an effective platform to share your marketing videos. The marketing strategies for growth on LinkedIn are evolving at a fast-pace so stay up-to-date.
For instance, use brand monitoring to increase your engagement. People like to share a story of how they got some task done using a particular SaaS tool. As a company, it is a bonus if people are already talking about your brand. All you need to do is to appreciate their mention by commenting on their post and see your engagement go up.
9. Have compelling calls to action
If you want people to take action after watching your video, have a clear call-to-action. This could be anything from signing up for your email list to downloading a white paper or buying your product. Whatever you want people to do, make it easy for them by including a call to action at the end of your video.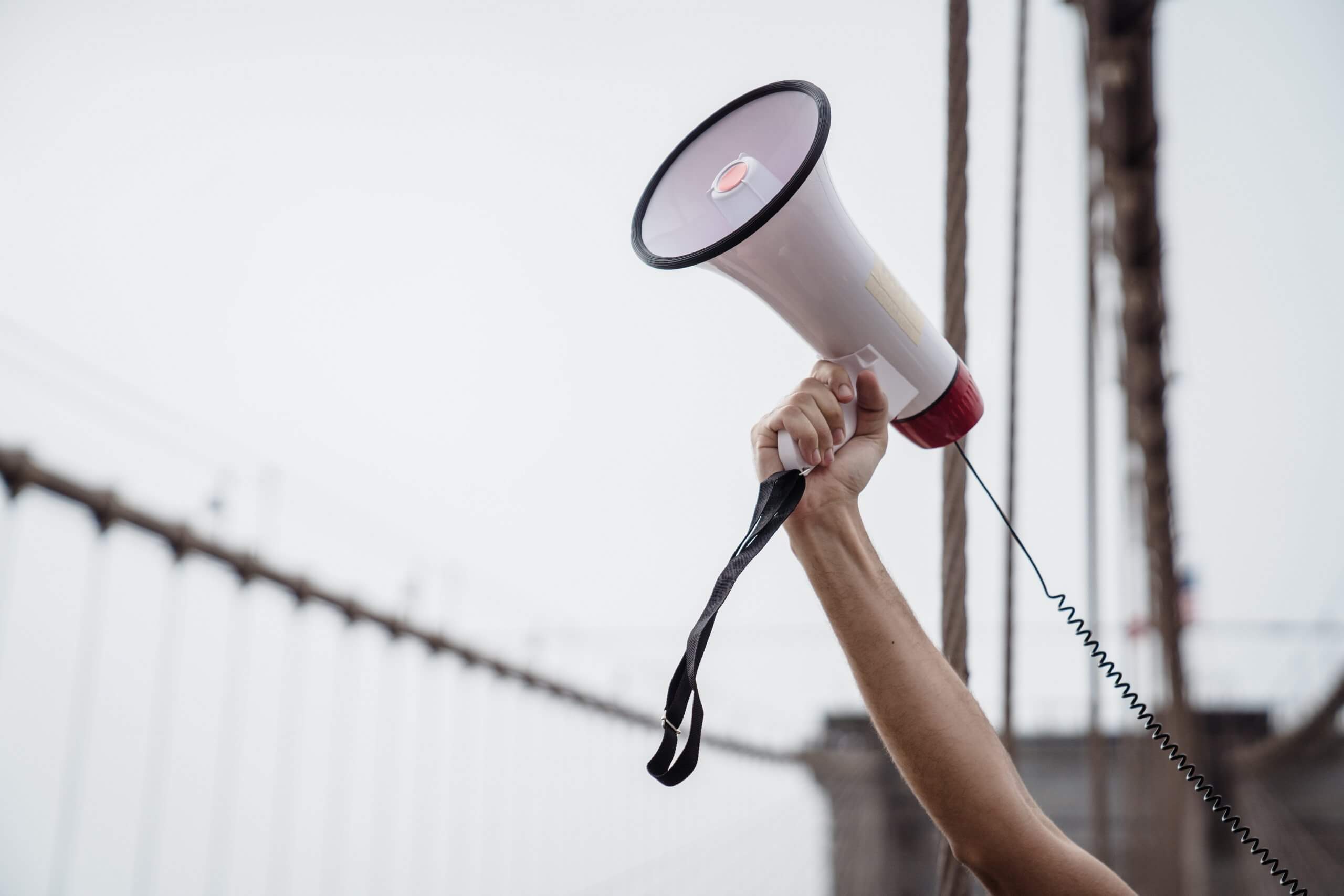 Having CTAs such as "Click here" are things of the past. Be creative to get an increase in conversions.
10. Use video testimonials
One of the best ways to increase sales and conversions from your marketing videos is to use video testimonials. When potential customers see that other people have had success with your product or service, they're much more likely to take the plunge themselves. Additionally, video testimonials help to build trust and credibility around your brand.
Just make sure to keep the video testimonial short, sweet, and to the point.
If you're not sure where to start, why not reach out to some of your happiest customers and ask them if they'd be willing to shoot a quick video testimonial? Offer a small discount or freebie in exchange for their time.
Summing up
There are plenty of ways to increase sales and conversions from your marketing videos. By following the tips in this blog post, you'll be well on your way to getting more eyes on your videos and boosting those sales figures in no time.
Here's a quick summary of the key takeaways:
Social media is a great way to get your videos in front of a larger audience.
If you share your videos on multiple platforms, you'll significantly increase your chances of generating sales and conversions.
Just like with any other type of content, it's important to optimize your videos for search if you want them to be seen by as many people as possible.
Just remember to focus on providing value, building trust, and offering incentives, and you'll be sure to see those numbers start ticking upward in no time.
Author Bio: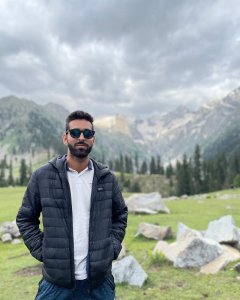 Osama Zahid is a technology content strategist who is passionate about content marketing and all things SEO. He has helped various companies rank their content on the first page of search engines. In his free time, Osama loves to play football and travel.