Do you use social media for lead generation? If you don't, it is time to start now.
There are nearly 4.76 billion active social media users in the world. That's 59.4% of the total world population.
Clearly, social media is an integral part of our lives now.
For businesses, social media platforms have opened up new avenues to connect with their target audience and generate leads. Businesses can leverage various social media platforms to reach a wider audience and increase their brand visibility.
However, using social media for lead generation requires a well-planned strategy.
Here are 7 ways businesses can use social media for lead generation and business growth.
6 Strategies for Using Social Media for Lead Generation
Social media marketing offers numerous benefits, one of which is lead generation, as per 66% of marketers.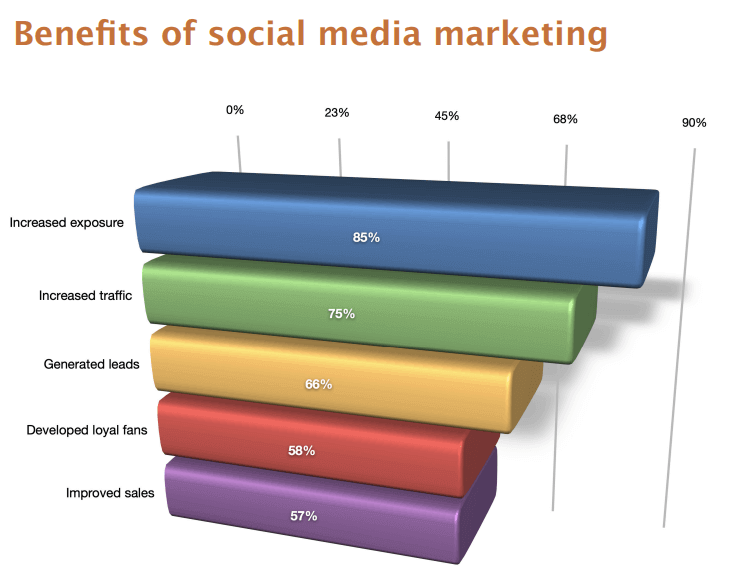 Among social media platforms, marketers generate the most number of leads through LinkedIn and Facebook.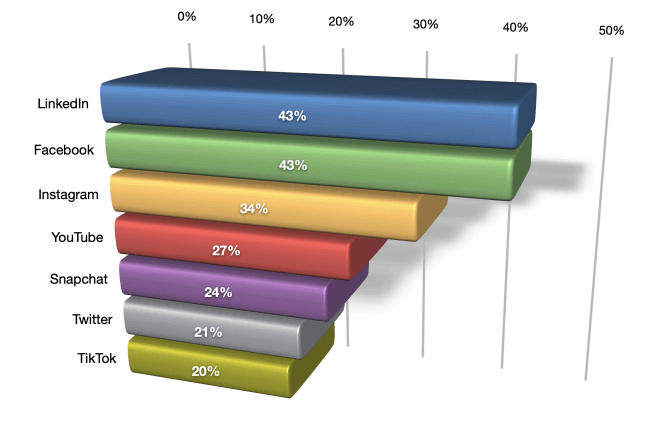 Image via Social Media Examiner
So, what are some of the lead generation strategies you can use to maximize leads through social media platforms?
We have listed seven strategies here that we know truly work.
Final Thoughts
If you're considering using social media for lead generation, the above strategies can help you generate the maximum leads.
Social media is a fantastic tool, not just for lead generation but also to expand your reach, build brand awareness, and drive more sales. However, it is just one piece of the puzzle. Using social media for lead generation in conjunction with other marketing channels can help you get the best results. So, go ahead and start generating leads for your business.