New businesses launch every day. These businesses have to compete with Fortune 500 brands and thousands of marketing promotions. For startup companies, digital marketing is the key to help their business grow and expand. But, there is hardly any company that doesn't leverage internet marketing services.
It becomes hard to achieve targets unless your efforts are out of the box. There are many technical tools and techniques used today, such as Search Engine Optimization, Geo-targeting, and Google Analytics? These help in analyzing traffic, predict future trends, perk up business.
If you are unsure about the technical aspects of online marketing services, hire a professional agency. A professional agency provides SEO, PPC, content marketing, social media monitoring, online brand reputation services.
Why SEO is important for making a brand?
SEO is truly an innate part of digital marketing. To get success as a startup brand, leveraging search engine optimization is very important. It helps in improving search engine ranks, brings more traffic to your website, and increases its visibility. But, it needs a steadfast strategy aligned with the latest Google Algorithm updates.
Link building is essential today. Technology can reach Mars, but the importance of white hat link building should never be overlooked. Today, adding businesses to random web directories and submitting dozens of press releases that link back to your site is not sufficient. Create a buzz about your products and services through various forms of content like infographics, PowerPoint presentations, e-pamphlets, guest blogging.
Do not ignore the power of reviews and testimonials.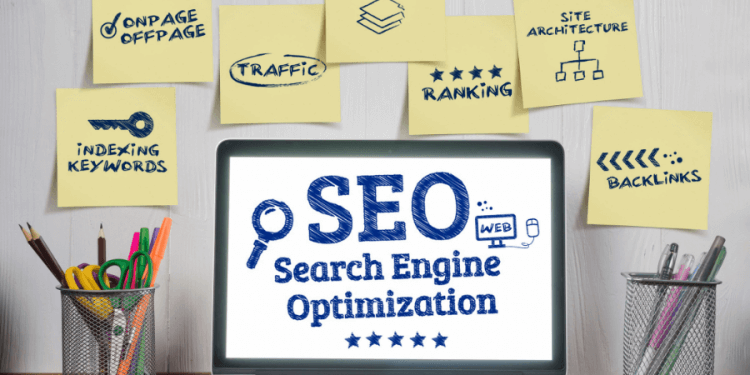 How impactful are Paid Ads for making a brand from scratch?
It's quite silly to play guessing games in the world of 21st-century business. Instead, enquire about the clients' opinions as you try to decide on the trends, likes, dislikes, well, anything.
You can build polls, questionnaires, and short surveys across multiple platforms and points of interaction with your buyers. I.e., you can use your website, incorporate polls into your email campaigns, and have quick surveys in your Instagram Stories, to give a couple of examples.
The major rule here is to not do it too often, this can get irritating and bring awry results. Plus, try not to make your surveys too large, up to five short points is more than enough if you think your questions and options through in detail.
An alternative for that is helping your buyers via questionnaires. This tactic can help you "connect" with your buyers, understand their personal needs better, and provide a better service on your end. For instance, this is a "Healthy Skin Routine Finder" quiz on the official Kiehl's website. The result of this short multiple-choice form is a product selection that'll be suitable for this specific client.
WHY SEO writing is very important for making a brand?
You must have heard "Content is king" when considering SEO. But, what does the phrase implies? Why is SEO writing so crucial for a startup business? SEO content is important because it is one of the many factors that join hands to deliver desired results. Remember, SEO is not an individual process. It is like a machine comprises of various parts; content is one of those. The importance of strategically placed keywords in content can go a long way in connecting to relevant traffic and increasing search engine ranks.
If you are a startup firm and plan to hire a professional digital marketing partner, make sure it uses compelling and robust SEO content.
What Role Does Google Analytics Play in making a brand?
To shape your business strategy, you can extract valuable insights via Google Analytics. Whether you have an online business or a blog site, Google Analytics helps you understand its business aspects. If you are selling products online, you should understand your customers and their needs better. GA allows you to find out and track customers' buying behavior.
With its tools and features, you can dissect your online business data and analyze them for business growth.
How outsourcing can improve customer experience?
Are you curious about how digital marketing can improve customer experience? Time is a precious commodity for any startup company. Marketing your brand can eat up plenty of your time. Outsourcing some of these tasks can improve customer experience. You can either find a BPO company that offers internet marketing. Today, modern-day call center services include online marketing activities for multichannel support and better customer service.
You will be paying the experts who will research, construct, and implement online marketing strategies that work.
Wrapping up
Starting a brand from scratch comes with various other limitations. Tight budget, limited resources, and expertise are some of them. However, the good thing about online marketing is that it is a cost-efficient option compared to traditional marketing. While television and print media can cost an arm and a leg, digital ads are many times cheaper. For example, this blog can reach out to millions of readers in a minute. Digital services allow startups to acquire customers and develop a relationship that lasts.