As experimental theories like growth hacking gain ground under the ambit of digital marketing, reaching target audiences emerge to be a different ballgame every single minute. To be honest, it's quite a journey from being a niche tool to something more mainstream; preferred by tech-savvy marketers.
A platform like LinkedIn is invariably a go-to-destination for more than 85% of B2B marketers hunting for leads. However, the glitch is an ever-increasing competition that makes a manual connection with desired users a tad difficult. Not to forget, there is a truckload of activities that needs to be done right to gain comprehensive leverage for your stakes.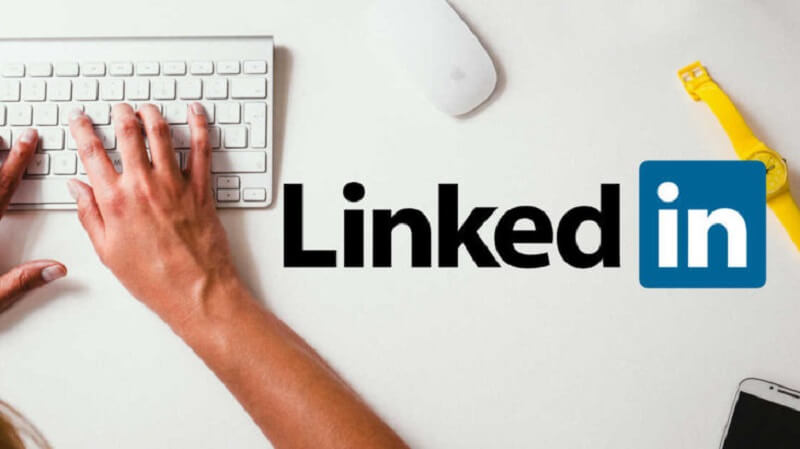 Fret not, that's where a LinkedIn automation tool comes into the picture.
Besides the obvious benefits that the name suggests, an automation tool is much more than just expanding your LinkedIn outreach efforts. In other words, it makes room to create opportunities that add value to your brand. No wonder marketers are obsessed with cracking the code of automation which makes it the single best thing for sales and marketing put together.
In this post, we mull over everything that can help maximize impact for your LinkedIn outreach strategy, especially for starters.
A Tailored Approach
One of the primary challenges associated with maximizing outreach is how there is no pre-set size to work in favor of a business. Instead, it all boils down to a specific set of goals and strategies doing the trick.
Nevertheless, there exists certain tried and tested principles of growth hacking that coincides with the idea of LinkedIn outreach making way across the following points:
Profile optimization: When's the last time you updated the company profile? Well, why not start with a basic rub. Go over the Headline and the Summary and retrace your ideas matching your key message. If you witness a major conflict, you might as well redo it and start afresh.
Boost your endorsements: A rose is never beautiful on its own. It's people who call it beautiful which makes it the queen of flowers. The very same logic goes for your LinkedIn endorsements. Unless you find a way to use that to your advantage, they are nothing but a worthless additive. In today's connected world, it means a lot to garner social proof for the fine job that you do in your line of work. As your credibility is established, you take the first major step towards defining your sales journey.
Customized connection messages: This one's a bit dicey. While there is no sure-fire formula when trying to reach out to a prospective connection, it's all about what works on a personal level from one individual to another. While some prefer the usual sugar-coated opening lines, exchange of pleasantries, others might prefer a direct and a more business-oriented approach. For instance, you might as well trim the "How are you doing" part to a minimum and get straight to talking about your SaaS professionals who can make a difference for one's business. Most of the time, it does the job right and even be a precursor to seal the deal for many.
The power of automation
Any amount of manual labor spent on LinkedIn can do better by unleashing the power of automation.
A LinkedIn outreach automation tool works on your behalf to do all the hard work–from visiting lead worthy accounts, scraping contacts to a useful spreadsheet, and automating the right set of words to reach first degree connections along with creating second and third-degree connections. Thus, one can have a vast amount of new, refined data in hand to make way for rewarding marketing opportunities across a string of potential audiences.
While a Linkedin outreach automation platform makes life easy, there is no good without clearing the clutter. You will need to flush out all stale data and any connection requests that never got accepted. Such an approach will eventually help you fine-tune your marketing efforts like nothing else in comparison.
Take it slow and play safe
If you frequent growth hacking forums, you might come across people commenting on the use of a LinkedIn outreach automation platform leading to account ban.
While a majority of such claims don't hold much water, there's no harm playing it slow and safe. The idea is to augment your outreach automation tool to bring more value to your brand name.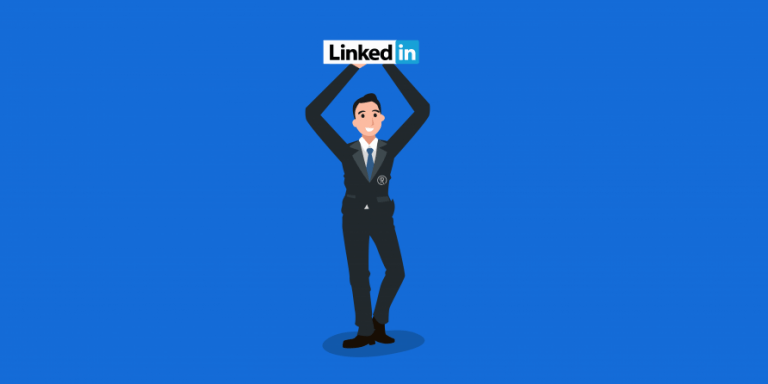 Think about it. How would you like to interact with a person on the first go? Would you rather focus on forming a relationship than trying to hit the ball hard to seal the deal? The same goes for your LinkedIn outreach efforts. The idea is to build a relationship and forge it further with trust and befitting offers.
LinkedIn is no different than Facebook or other social media platforms, the only difference being it wears the tag of professional decency where one needs to use a lot of wisdom to get things going. Reach out, automate your outreach efforts, but never be pushy.
Bolstering Linkedin outreach automation
One of the most evolving offerings for growth hacking is perhaps the integration of automation platforms with existing CRM models and mainstream marketing tools.
Take LeadConnect for instance, a dedicated LinkedIn outreach platform that not only automates the lead generation process with endless personalized follow-ups but also syncs prospect details automatically with HubSpot for enhanced lead nurturing.
Such a rewarding evolution only makes way for a brighter future for automation platforms. With each target belonging to a different stage of the sales funnel, only a futuristic LinkedIn outreach automation tool can make way for better opportunities by creating and tracking campaigns, monitoring results, and generating ROI for all your leads.
Now that you know quite a bit about automating your LinkedIn outreach efforts, it's time to put things to test.
Sign up for a free LinkedIn outreach automation program (no tricks, no credit cards, and no obligation whatsoever), and up your game with effective lead generation for all-round growth.